Welcome to WeymouthBabeRuthLeague.com!
Be sure to "like" us on Facebook, just search "Weymouth Babe Ruth League!"
**DISTRICT TOURNAMENT BRACKETS CAN BE FOUND BY CLICKING THE BUTTONS ON THE LEFT OF THIS PAGE.**
Congratulations to our 2018 Buzz Herald Award co-winners...
JOHNNY CANNAVO & JACK DOYLE!!!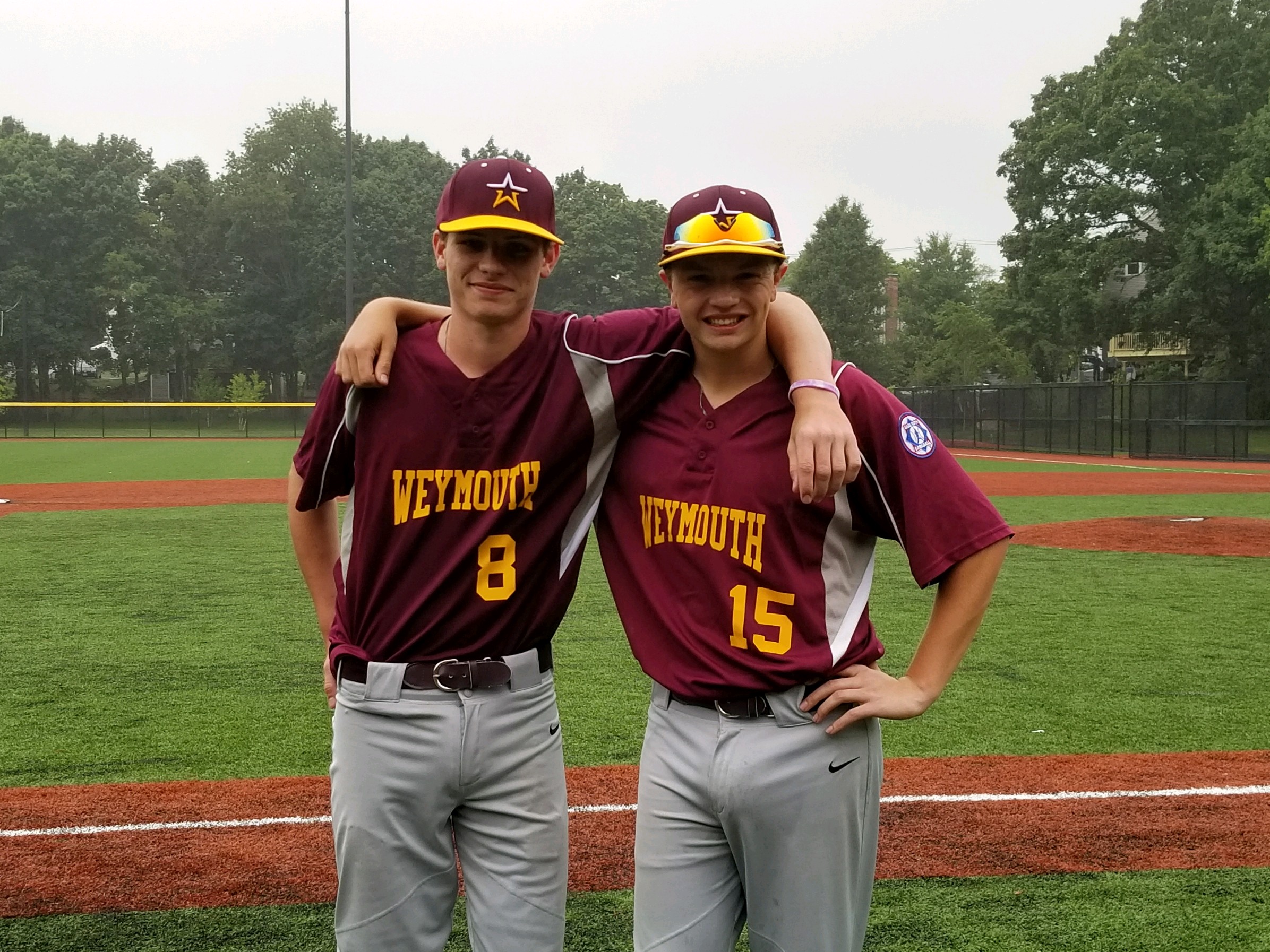 Congratulations to our 2018 Champions...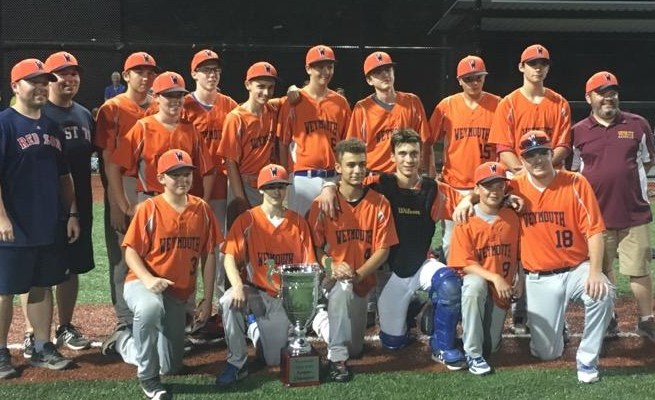 Parking Updates
Per the town's request, please follow these guidelines when parking at our fields...
LIBBY - Please utilize the parking lots at either Adams or Chapman Middle Schools. Please refrain from parking on Chard St.
STELLA - An additional parking lot is in the process of being created at Stella, near the rink. In the meantime, families are encouraged to utilize the municipal lot on Chauncy St.
---
Bat Restrictions
Bat rules have changed for 2018. Please visit www.usabat.com for further details.